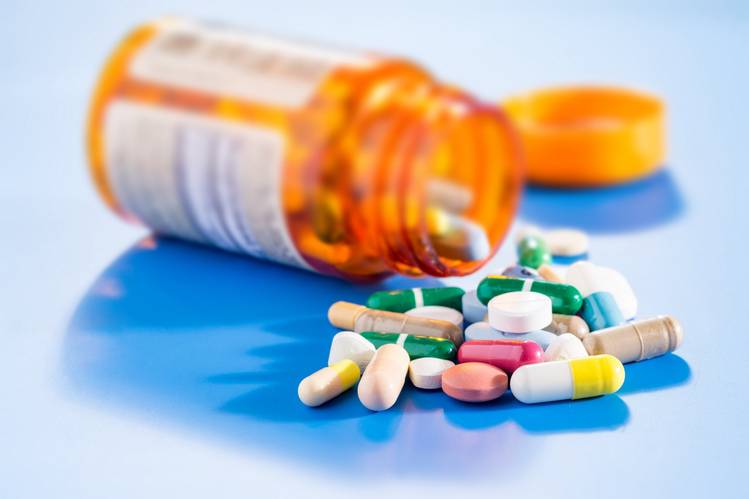 Hong Kong Global Pharmaceutical Trading Co., Ltd. was founded in 2011. The founders should meet the needs of market development. Based on the past 30 years of medicine, international trade experience and rich network resources, the company has adopted various relevant policies and trade advantages of Hong Kong Free Trade Port. It still limits the traditional format of local sales in Hong Kong.
 The first new model will bring new drugs and shortages of the world to Hong Kong and then use the Internet to sell them all over the world to meet the urgent needs of patients everywhere. Accordingly, the company was registered with the Hong Kong Government in 2011 and approved by the Department of Health to obtain a formal business license (see the official website of the Department of Health for details). Due to its innovation, the company has become the first and reference standard for this segment. Due to the high-quality service to meet the urgent needs of the majority of patients, the company has been praised by patients around the world, this model also led the followers.
  Our company started from 2011 and insisted on it. The quality, service and price are very popular among the customers we have served. We have this achievement based on our principle of doing things: to be a good person and to be honest and kind, and to gain long-term support from many patients, because we do not forget our original intentions and always adhere to the principle of being human and doing business: integrity and kindness.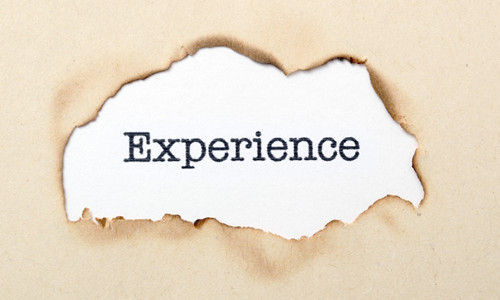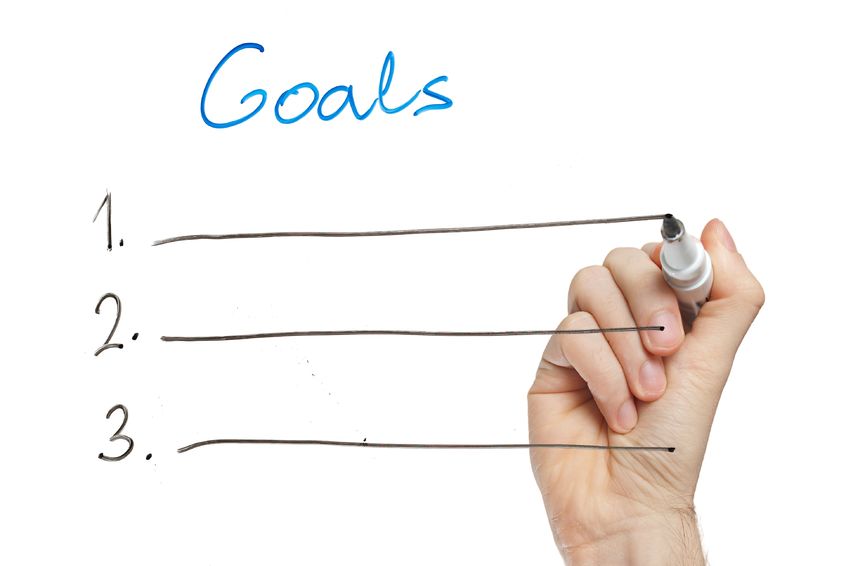 Hong Kong Global Pharmaceutical Trading Co., Ltd. consistently adheres to quality first, service first, and price first. Among them, the price is excellent first, but there are few latecomers. As we all know, due to the high operating costs of operating areas and manpower in Hong Kong, in order to keep the price as low as possible and reduce the burden on patients, we choose quality, service and publicity among quality, service and publicity. Even if it is because the promotion is not enough to affect sales, we will never change. Because the proportion of online advertising expenses to sales expenses is large, it will directly lead to excessive sales.
Hong Kong is a mature legal society. The guarantee of quality of medicines is based on the government's strict approval of the qualifications and formal health department and customs procedures rather than the high price of medicines. Looking forward to the future, we will continue to serve our customers as much as we can, and we will be eager to purchase the drugs we need urgently on behalf of our customers.